Button
Home
Auctions
Store Locations
Wholesale
Photos
Directions
Related Links
Contact Us
Battery Saver
Auction House: 707 Newport Rd Duncannon, Pa 17020 Phone: 717-525-8942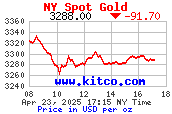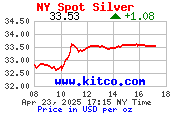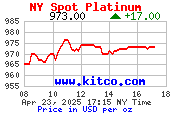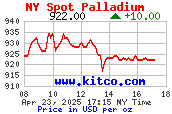 Mega Dealz is a wholesaler/retailer of New Case Lot Factory merchandise, closeouts, surplus, and salvage merchandise. We carry everything from food to porcelain dolls. We have three retail sales locations, auction House and a wholesale facility.
We receive new items daily.
Auction News
Mega Dealz Auction House
707 New Port road, Duncannon, Pa 17070
Auctions are held every Friday at 6:00 pm.
We sell antiques, collectibles, new merchandise, box lots, furniture, grocery items, frozen foods, snack foods, by the piece or in quantities. Click here to learn more about our Tailgate Auction.
We also purchase or consign estates, liquidations,business closures and liquidate the merchandise through our Auction House located in Duncannon, Pa
We also hold special event auctions such as Frozen Food auctions.
Please check our auctionzip.com listings at our Auctionzip.com ID # 19624
1st Friday of every Month
6:00pm - Duncannon, Pa.
New, Used, Snack Foods, Antiques and Much More!
Every Friday @ 6pm
Duncannon, Pa.
View all of our Up Coming Auctions at Auctionzip
Up Coming Mega Dealz
Auctions
Email: mega@megadealz.org
Contact us about holding a Food Auction event.
We do many auctions for:
* Fire Departments
* Churches
* School
* Charitable Organizations
Contact us for Details:
mega@megadealz.org
717-525-8942
Mega Dealz is very excited to have this new selling platform up and running!
And the best part, NO FEES!
This is a great site for Individuals, Ebayer's, Flea Market Vendors and Independent Store Owners. You will find all kinds of merchandise posted here. New & Used.
In order to join; go to our Facebook page "Mega Dealz Online" , Click the join group button, That's all! You will receive a notification confirming you as a member. Then start shopping, selling or trading items.
The larger the Group gets, the more items there will be. Join today!!
Click Link Below: